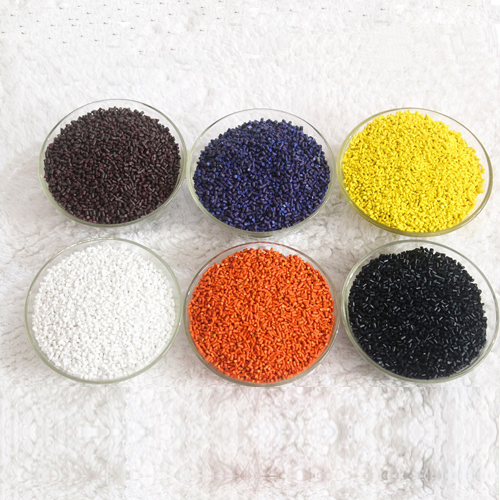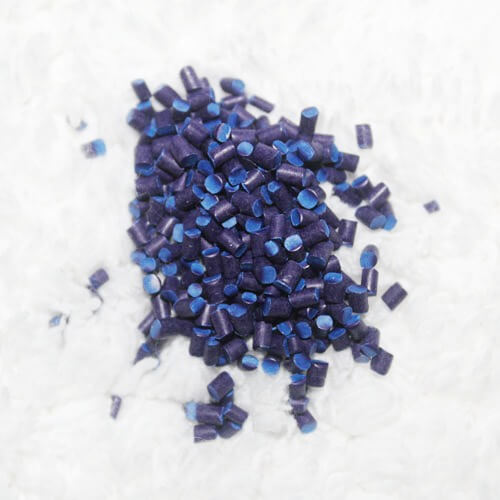 Biodegradable Masterbatch at Best Price in India (2)
Biodegradable Masterbatch at Best Price in India (1)
Compostable Masterbatches IN UDAIPUR (3)
Compostable Masterbatches IN UDAIPUR (1)
Compostable Masterbatches IN UDAIPUR (2)
Compostable Masterbatches
Easy Flux is a brand, which provides high-performance compostable solutions to the clients. We aim to preserve and take care of our ecosystem by introducing Compostable & Biodegradable resources. Easy Flux Polymers has taken some necessary step towards a sustainable production process that is consistently thriving, to ensure quality and optimal solutions down the whole value chain.
Bring amazing colors to your biodegradable & Compostable applications with completely eco-friendly compostable and biodegradable master batches. This is one of the latest product developed by our company which provide the foremost contemptible delicate compostable master batch within the market, with an attempt to resolve the environmental issues of current days.
Applications
Carry Bags/ Garbage Bags/ Grocery Bags
Provides the required color to differentiate the waste type for
proper waste management.
Provides all the positive aspects of traditional bags while providing biodegradable and compostable applications for carrier bags which range from grocery bags and compostable films to food packaging.
Cutleries & Single Use Plastics
Compostable master batches can also be used in a wide variety of packaging applications for fresh and dry food as well as non-food products, including bags, pouches, sealing films, and cling film as well as ridged pots, trays, and lids.
Benefits
Environmental friendly.
Suitable for compostable treatment.
Anti-static easy for printing and smooth in handling.
No harmful residues produced.
Features of Compostable & Biodegradable Masterbatch
The most advanced bio-degradable in the market.
Cost effective as only 1-2% needs to be added with one mixing.
Helps to reduce the impact of plastic waste on the environment.
Adds value to products and brands
Allows all the performance aspects of your polymer blend to be maintained
Products with reverse additives are recyclable fully.