We, Easy Flux, participated in Bio Plastex 2019 event in Bangalore which was organised 8 to 9 November 2019. Where we showed the people how the biodegradable materials and product could save the environment. The visitors showed an interest in the biodegradable bags which we saw them.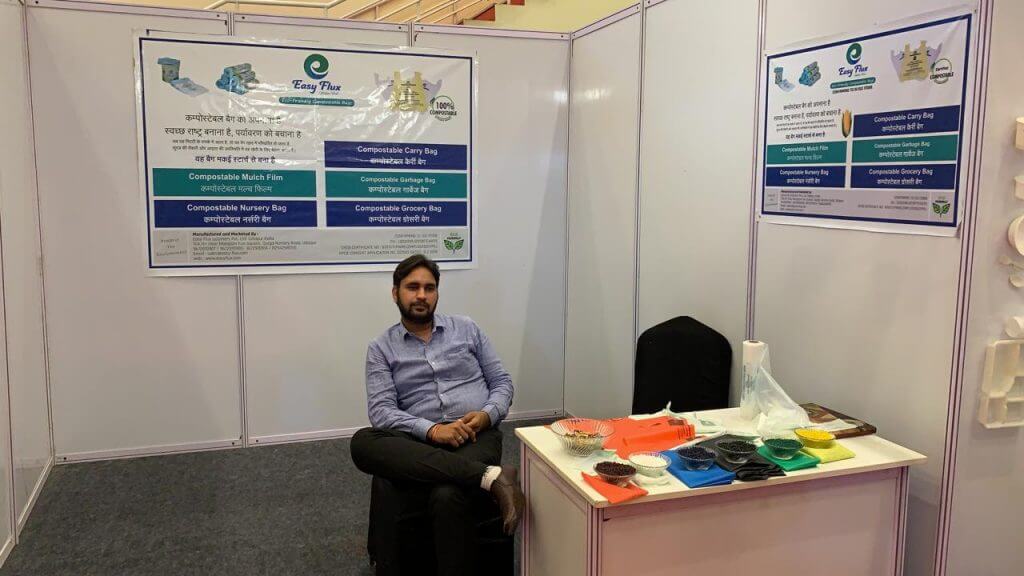 Plastic and how it is polluting our earth:
Consequences of Choosing Plastic:
To take care of the environment, you need materials that you can reuse or recycle so that their use does not affect the nature and exploitation of their raw materials.
In the case of the bags, you can always choose how to reuse them, such as when they give a plastic bag in the supermarket and think for us, that you will use it as a garbage bag. So far so good, because you give it a new use. The problem appears when it becomes a garbage bag and then you throw it away.
This bag will be full of organic, which is not usually discarded well and the bag goes with them. Organic food will take time to decompose, but will eventually disappear. With the bag, miso does not happen. It is estimated that about 90% of plastic bags end their life in landfills. Plastic bags are harmful to the environment because it is not the natural raw material, that is, it will not know how to function.
Pollute the waters
Pollute the animals
It takes more than a hundred years for the plastic to break down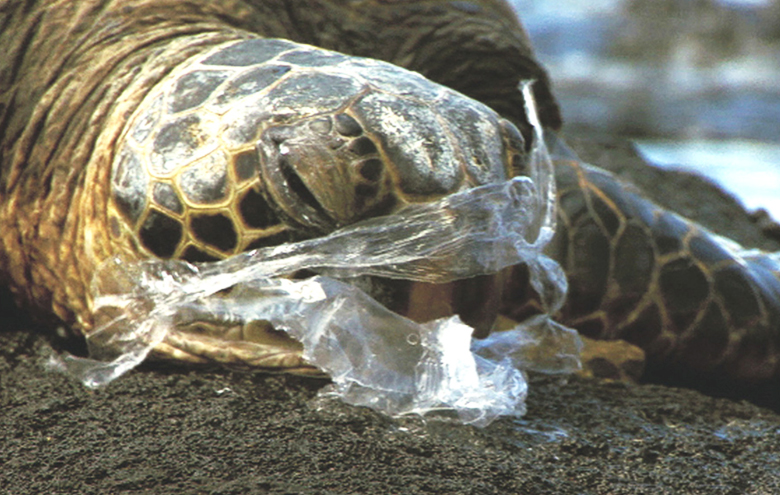 On the other hand, although plastic is not biodegradable, it is recyclable and plastic waste contains energy comparable to that of fossil fuels, so they are an excellent alternative as a source of energy. But, the emission of these gases is polluting. And at present, research on these and other recycling techniques to improve them continues.
The Alternative to Plastic:
It has always been known that paper is much less polluting than plastic. It does not take so long to decompose and when it comes to recycling it is much simpler. It is also lightweight and can be reused without problems, in the case of crafts.
But there are other features that have not fully set and that makes you rethink whether it is the most appropriate or not. If paper bags are compared with plastic bags, it is observed that producing and transporting paper bags is even more polluting in some aspects due to the use of trees for their elaboration.
The energy used to transform cellulose and paper pulp, Chemicals used at industrial scales seven times more trucks are needed to transport the same amount of bags if they are made of paper than if they are made of plastic because they occupy a much larger volume.
Alternative to Paper and Plastic:
Simultaneously, biodegradable plastic materials are developed that try to solve the environmental problem caused by the common plastic bags and also do not go to the paper bags.
Innovative products, including bags made from a bioplastic derived from corn starch and even cases, have been heard that bags are being created, which can then be planted.
About Easy Flux Polymers Pvt Ltd:
Easy flux Polymers is a manufacturing company in India which provides 100% Compostable & Biodegradable bags using cornstarch-based raw material. Our compostable plastics are made from corn starch and are not at all harmful to the environment. It does not even harm or injure the animals as do conventional plastics. 
Our bags are 100% compostable and biodegradable. We have already got the ISO17088 certification from CIPET Chennai.
Easy Flux has also got the CPCB Approval certificate for marketing and selling of compostable and biodegradable carry bags, garbage bags, envelops, pouches, shopping bags, and bag on a roll.
We request you to use 100% biodegradable and compostable bags in all your procurement department and local bodies so that we can contribute something to save nature.